we help clients face their day-to-day challenges.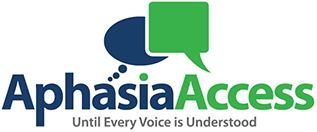 The New Jersey-based national organization seeks to advance communicative access for people with aphasia by changing the way the condition is treated.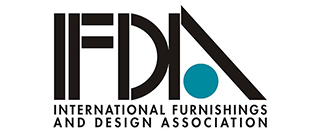 While IFDA had previously hosted speakers from inside the design and furnishings industry at this conference, they reached out for a different approach.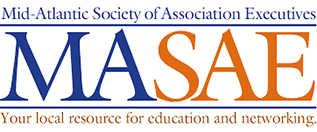 For any organization, the key to success lies in the integrity and quality of its data. Mailing lists, membership records, email databases, listservs.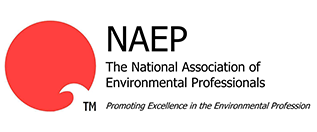 TVD Associates was engaged to develop a customized approach to planning that best served NAEP's ultimate goals and capitalized on organizational strengths.
NJNLA began its 100th year in 2015, and in concordance with this milestone, we worked with the organization to prepare a new strategic plan, called "The 2020 Plan."